You are our top Priority — :
COVID-19 update and cancellation policy for your benefit.

SPECIAL OFFER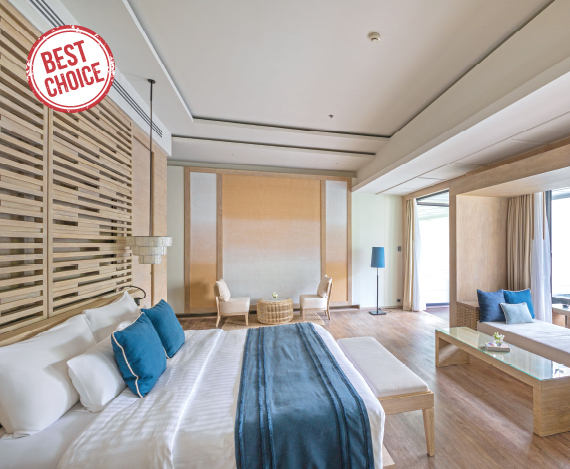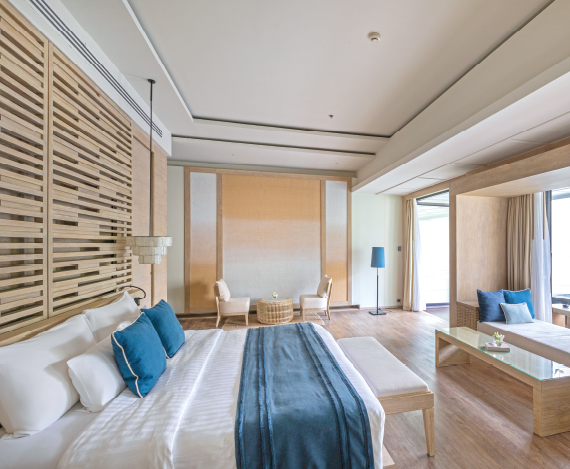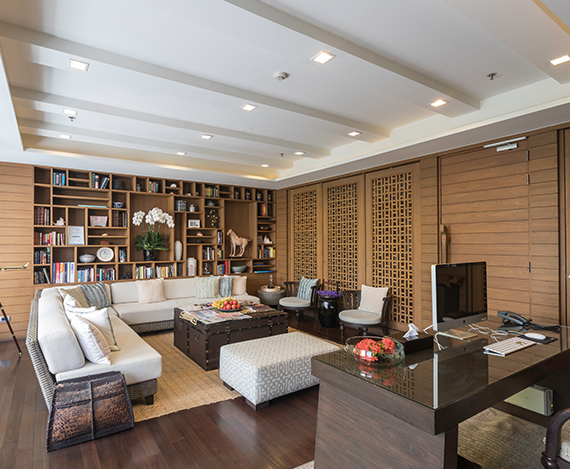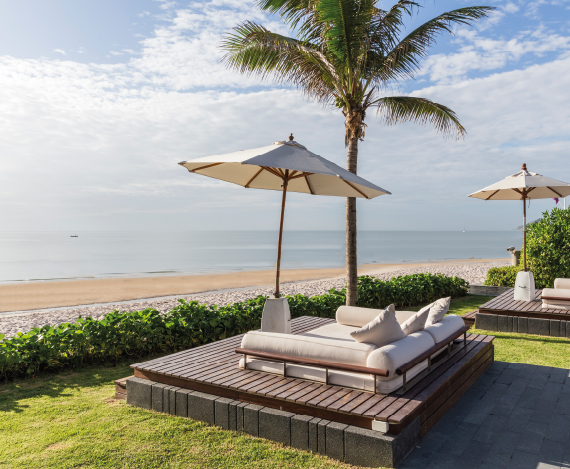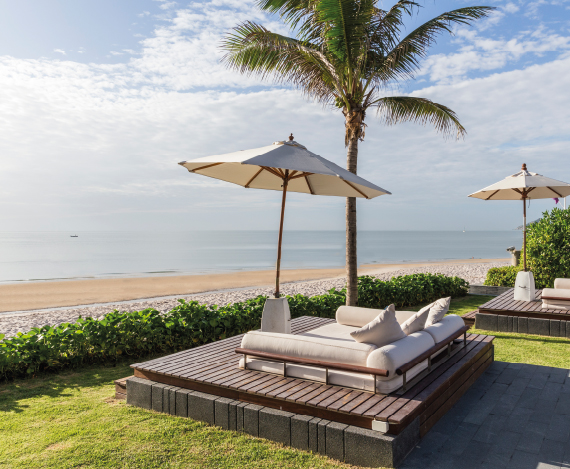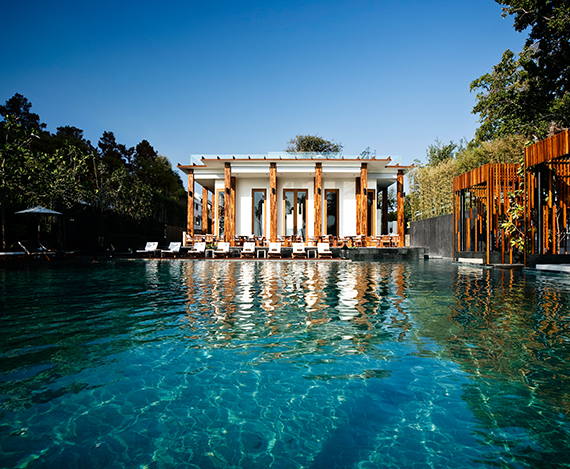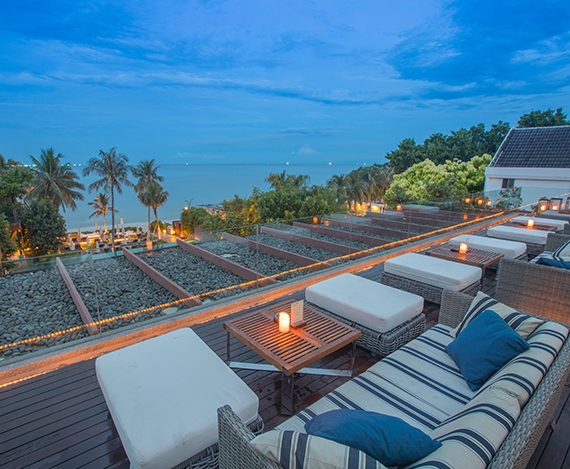 "หนีไป ให้ไกลกรุง"
กิน นอน เที่ยว ครบ 3 มื้อ หยุดพักผ่อน 7 วัน ให้หนำใจ ราคาถูกกว่าอยู่บ้าน กับโรงแรมเคปนิทรา หัวหิน สำรองห้องพัก ตั้งแต่วันนี้ - 31 ตุลาคม 2563
Terms & Inclusions:
Rates are net per room inclusive of breakfast for 2 persons
No date restrictions apply
Prepaid and non-refundable
Can be amended up to five days before the scheduled arrival date for future travel until October 31, 2020 without penalty
Half board rates are inclusive of breakfast+ set dinner or set lunch Exclusive of beverage
Full board rates are inclusive of breakfast, set lunch and set dinner Exclusive of beverage
Half board and Full board venue at Rocks Restaurant only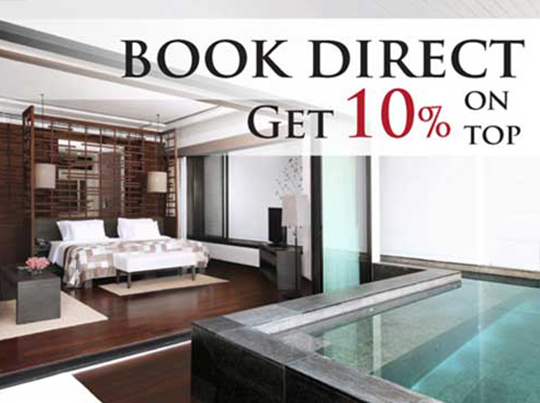 Book direct with us and enjoy an extra 10%OFF on existing promotions and more exclusive benefits when staying longer… Book now!
For leisure stays or business trips, take full advantage of the wonderfully relaxing locations, the luxurious comfort and the supreme service for which our hotels are renowned throughout Thailand. Delight in the skill of our chefs at our charming restaurants. Become a part of the Cape and Kantary tradition. You are welcome!
Privileges
Complimentary daily buffet breakfast for 2.
Complimentary Welcome drink and cold towel upon arrival.
Complimentary Wi-Fi Internet access.
Complimentary use of Sauna, Steam Room and
Fitness Facilities.
Terms & Conditions
Book online using code: SAVE10
Valid for reservations on Capenidhra.com
This promotion rate is non-refundable. No amendment
allowed.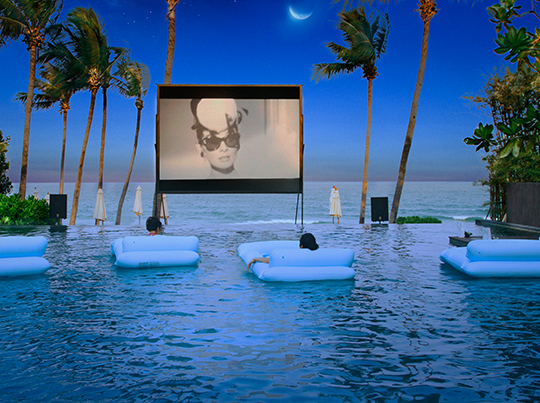 Moonlight Cinema
Enjoy classic movies poolside Every first Friday of the month Starting at 7pm (weather permitting)
Sit back and relax around the pool or in one of our floating pool chairs while watching one of the classics from the Golden Age of Hollywood.
Drinks and snacks available
Please reserve your seats in advance at Rocks Restaurant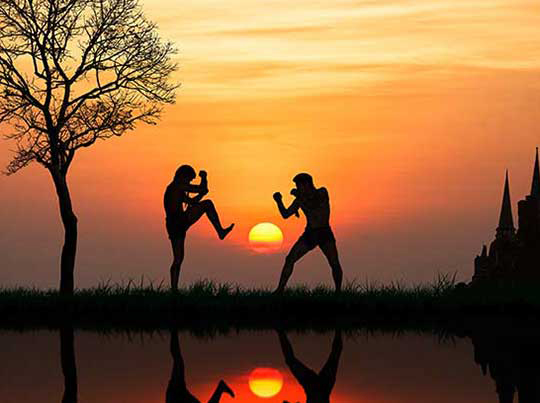 Thai Boxing Class
Practiced for centuries both by royalty and the working class, Muay Thai (Thai Kickboxing) has become an internationally recognized sport, and a world-wide phenomenon. What many don't know about Muay Thai, is that it's an empowering martial art that is filled with exhilaration, endurance and numerous fitness benefits.
Get fit and have a little fun punching and kicking with Cape Nidhra's Private Thai Kickboxing class. Available from Monday to Saturday. Please contact the front desk for more details.