You are our top Priority — :
COVID-19 update and cancellation policy for your benefit.
|
Certified COVID-19 Hygiene and Safety Standard by the Ministry of Health of Thailand

SPECIAL OFFER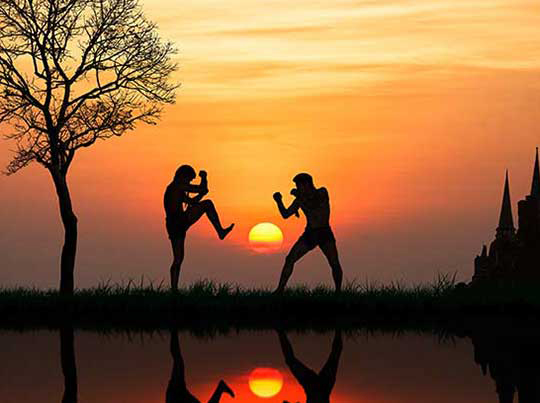 Thai Boxing Class
Practiced for centuries both by royalty and the working class, Muay Thai (Thai Kickboxing) has become an internationally recognized sport, and a world-wide phenomenon. What many don't know about Muay Thai, is that it's an empowering martial art that is filled with exhilaration, endurance and numerous fitness benefits.
Get fit and have a little fun punching and kicking with Cape Nidhra's Private Thai Kickboxing class. Available from Monday to Saturday. Please contact the front desk for more details.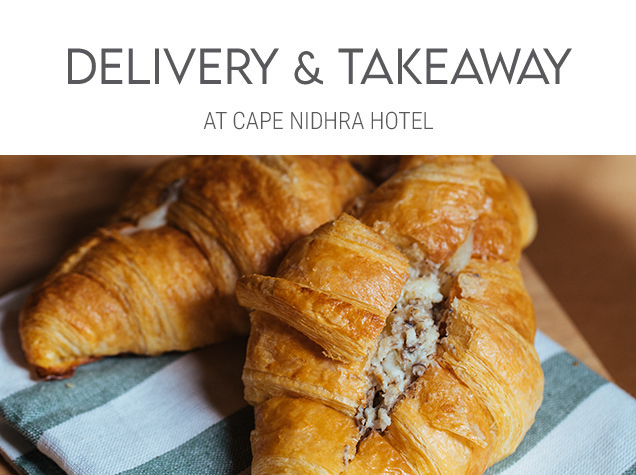 Food Delivery
ขนมหวานและเบเกอร์รี ส่งตรงถึงบ้านคุณ ที่โรงแรมเคปนิทรา หัวหิน ด้วยวัตถุดิบมาตรฐานโรงแรม 5 ดาว กับเมนูหลากหลาย อาทิ
ครัวซองต์ทรัฟเฟิลชีส
ทีรามิสุ
สตรอว์เบอร์รีพานาคอตต้า
บริการพิเศษเมื่อซื้อครบ 400 บาทขึ้นไป ส่งฟรี!! ในเขตตัวเมืองหัวหิน
รับออเดอร์ทุกวัน เวลา 7 โมงเช้า - 1 ทุ่ม
สั่งได้ที่ Inbox Facebook : @capenidhra
โทร 062 412 8272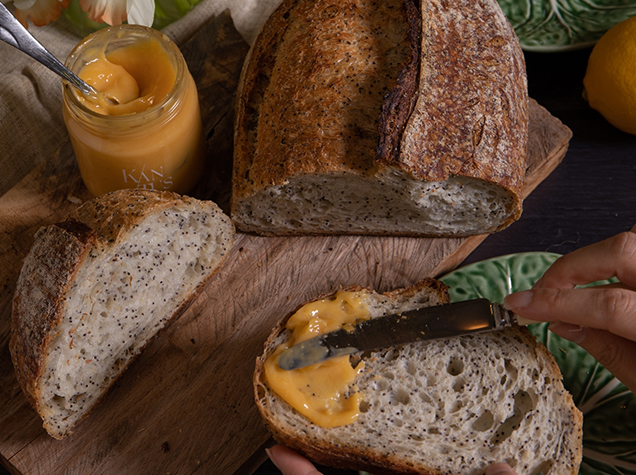 Kantus Lemon Farm X Cape Nidhra Hotel
ผลิตภัณฑ์ Kantus Lemon Farm เริ่มวางจำหน่ายที่โรงแรมเคปนิทรา หัวหิน และพร้อมให้บริการเดลิเวอรี่ในเขตพื้นที่หัวหิน (ค่าขนส่งคิดตามระยะทางจริง)
Lemon Curd
Lemon Marmalade
Lemon Gin Marmalade
Lemon Honey Preserve
Lemon Dijon Mustard & Anchovy Dressing
สั่งสินค้าโทร. 032 516 600