Book Your Stay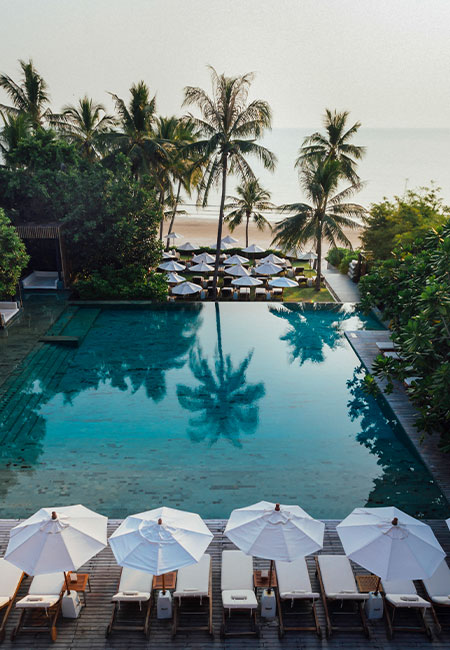 Cape Nidhra Hotel
Hua Hin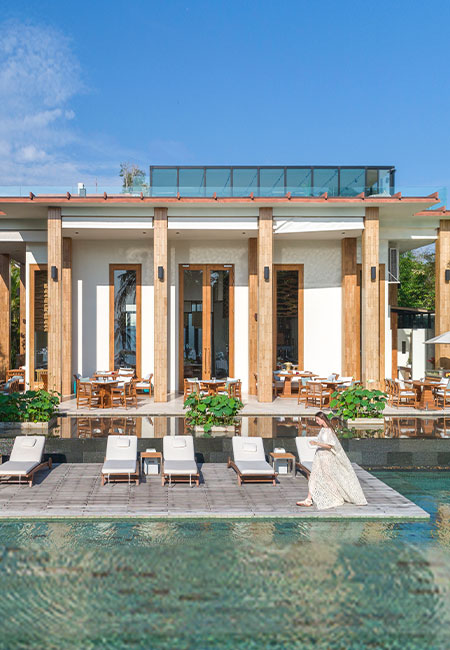 Cape Nidhra Hotel
Hua Hin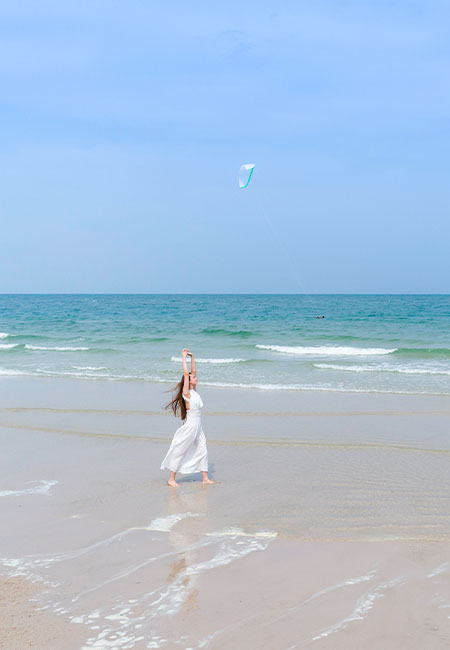 Cape Nidhra Hotel
Hua Hin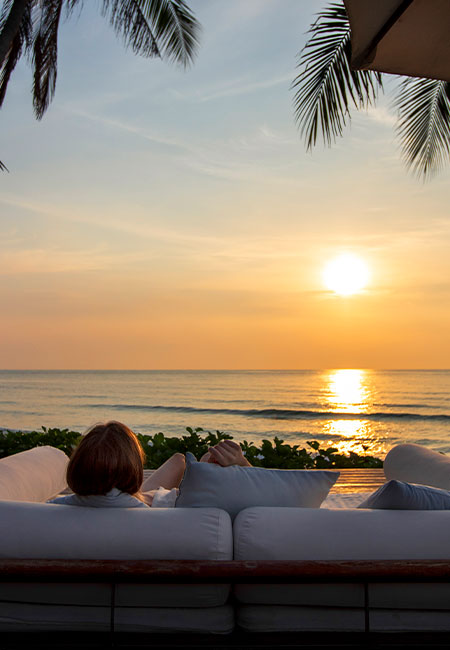 Cape Nidhra Hotel
Hua Hin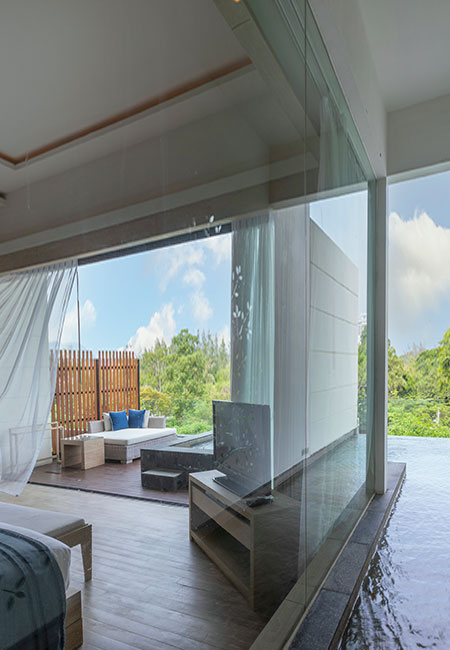 Cape Nidhra Hotel
Hua Hin
Cape Nidhra hotel, Hua Hin
True 5-star luxury is a dream come true. Cape Nidhra Hotel is part of the prestigious Cape Hotel Collection and here is where memories are made and dreams are born. The stunning location of the Royal Resort town of Hua Hin, a comfortable drive from Bangkok or Suvarnabhumi Airport in the hotel's limousine, is an added bonus. There is excellent access to the town's night market, other local markets and shopping centres. The hotel can arrange day trips to a range of local landmarks, coastal viewpoints and spectacular inland waterfalls. Further south there are national parks where native trees and wildlife can still be seen in natural surroundings of forested hillsides and splashing waterfalls. The region's fashionable vineyards are similarly a sought-after destination.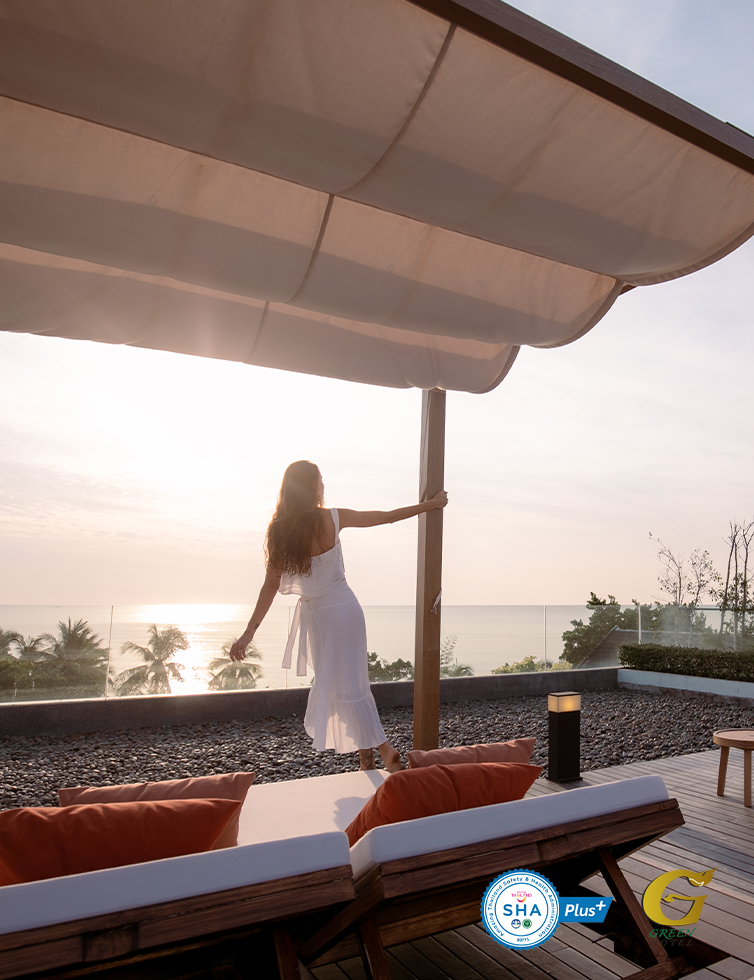 Restaurant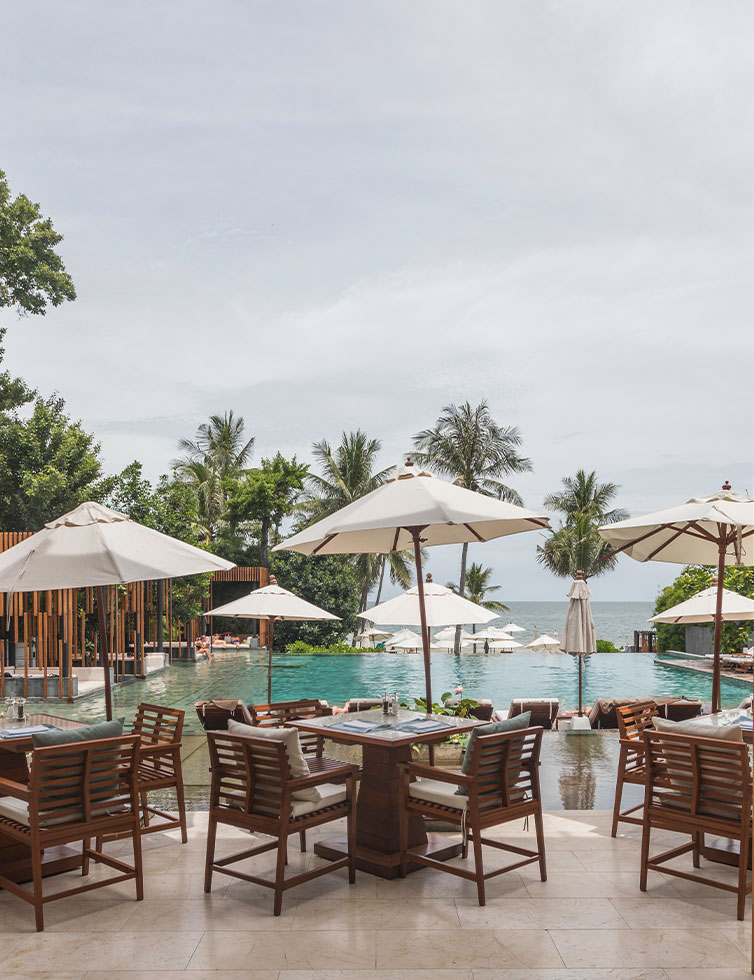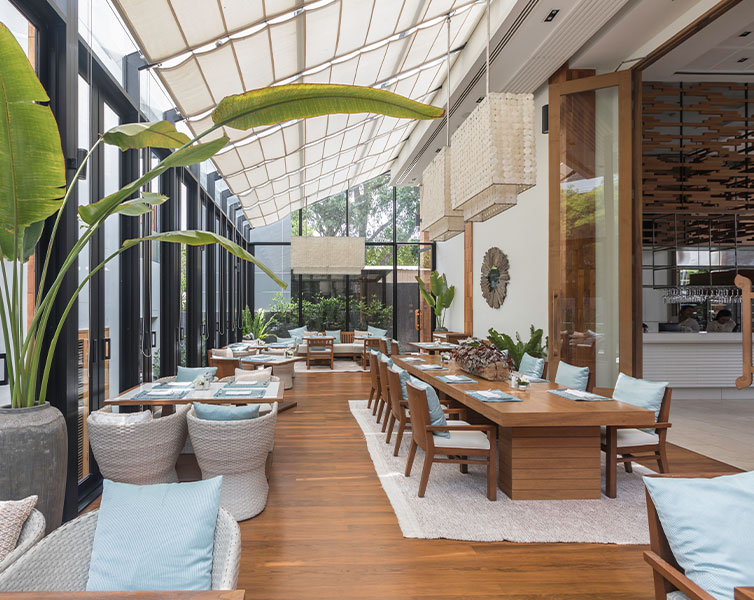 Rocks Restaurant
Erstklassige, lokale Spezialitäten und ausgezeichnete Meeresfrüchte und Fisch.
Read More
Our Services
Hochzeit
Cape Spa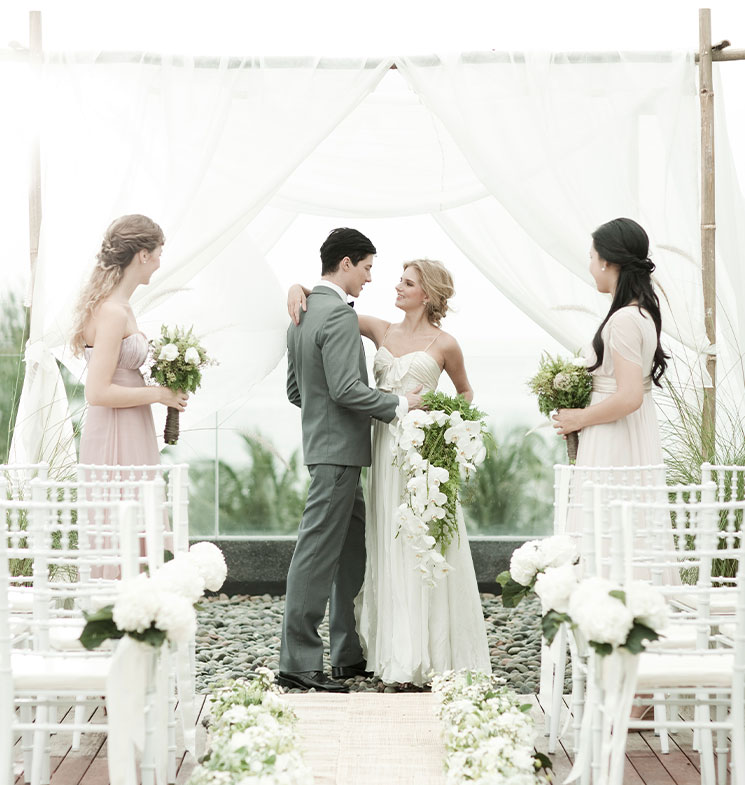 Imagine Getting
Married here...
Start your life together embraced in true five-star luxury in a secluded villa on your own private island and build memories that will last forever.
Read More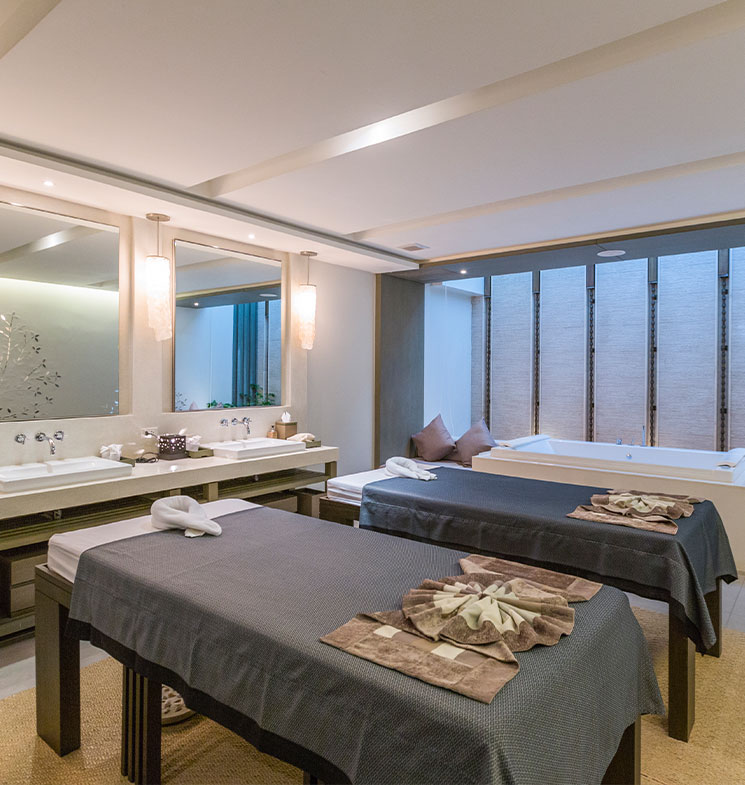 WHERE QUALITY RESIDES
A tranquil and private oasis, the spa makes the most of the hotel's beachfront location, blending sea breezes with relaxing surroundings and effective and soothing treatments.
Read More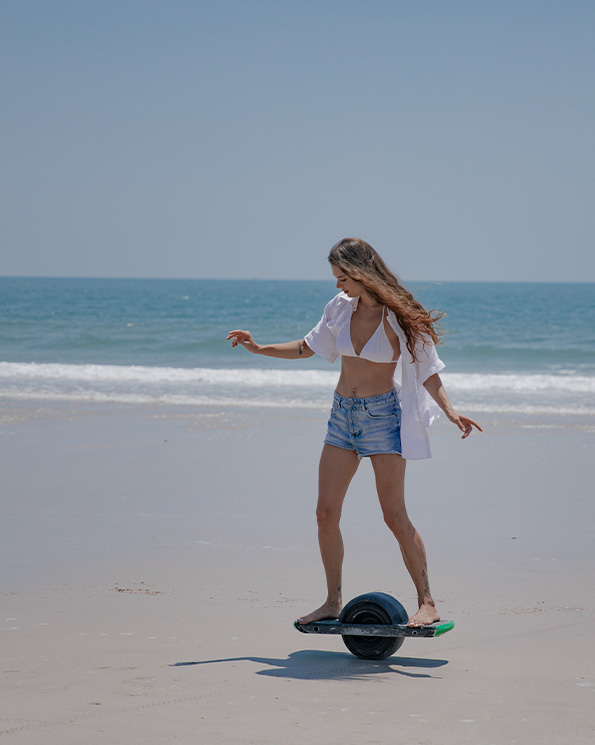 Onewheel
Get some exercise and excitement drifting over the beach on a onewheel.
Aktivitäten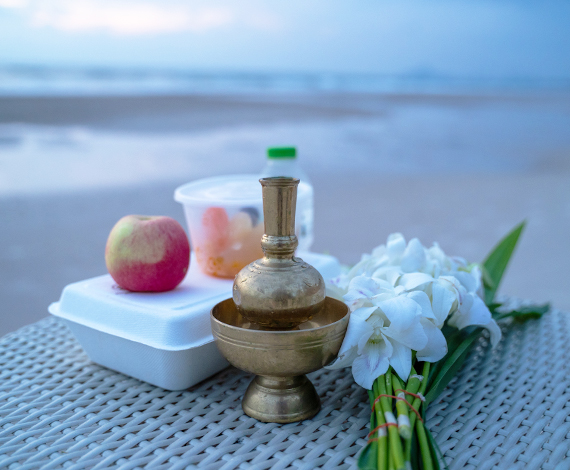 Gaben für Mönche
Für eine Teilnahme bitte einen Tag im Voraus bei der Rezeption melden. Ein Korb wird Ihnen zur Verfügung gestellt, um den um ca. 06:00 Uhr vorbeigehenden Mönchen am Strand etwas zu spenden.
Read More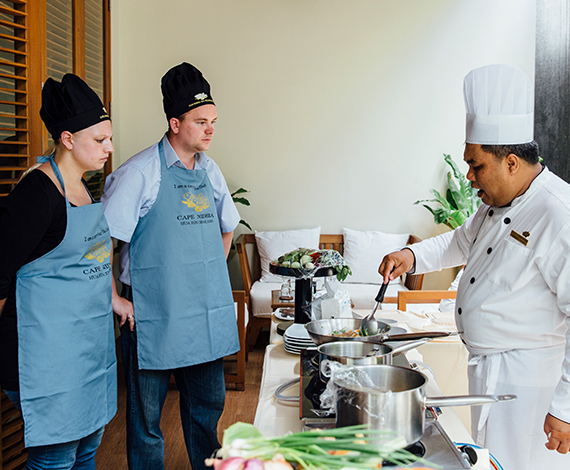 Thai Kochkurs
Täglich für 1'300 Baht netto pro Person ( max. 4 Personen ) oder Privatlektion für 1'500 Baht. Bitte 2 Tage im Voraus mit dem gewünschten Menü anmelden.
Read More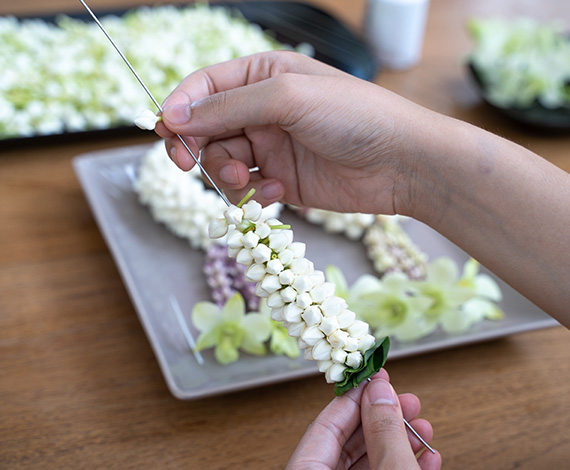 Hand Garland
Learn how to create a beautiful, aromatic hand garland.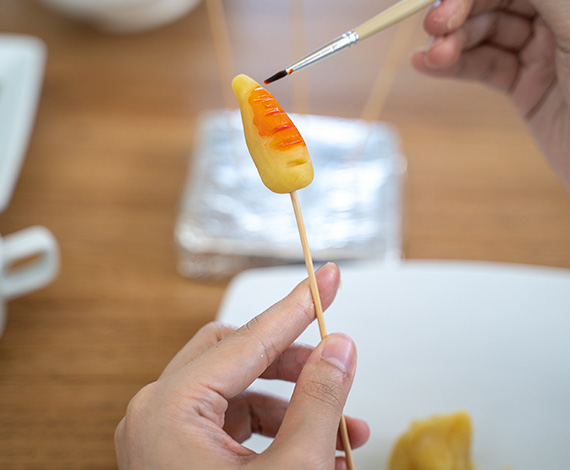 Kanom Look Choup
These delightful sweets are a long-standing Thai tradition.
Discover the New
#capenidhrahotel
Visit @capeandkantary to open the door to the wonders of Cape Fahn Hotel Private islands, Samui